Home

/

Powermaster 16VAC 3000mA In-Line / Power Adaptor (Beige)
Powermaster 16VAC 3000mA In-Line / Power Adaptor (Beige)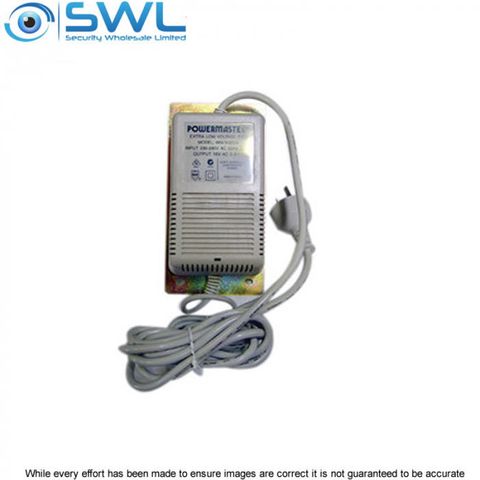 POA
Description
In-line AC adapter with 48 Watt maximum capacity.
Ventilated case.

The 16V model features a flush mounted LED indicator.

The AC input cord is fitted with mains plug and insulated pins compliant with AS/NZS3112. Dimensions 110(L) x 83(W) x 65(H)mm.

Electrical Safety Authority Approved.

This Power supply is mounted to a 1mm thick metal base plate 180(L) x 93(W)mm.

Four base plate-mounting screws are also provided.