Home

/

DSC AFT-100: Glassbreak Simulator
DSC AFT-100: Glassbreak Simulator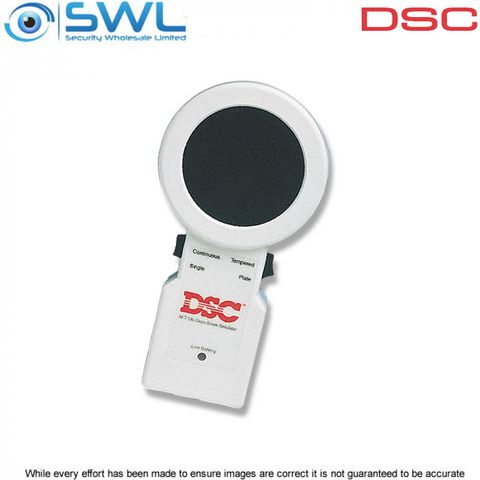 POA
Description
DSC AFT-100 Glassbreak Simulator

The AFT-100 glass break simulator provides the most reliable and accurate indication of the correct mounting location for the detector. Do not install the detector beyond the maximum recommended range, even if the glass break simulator reports additional range. Future changes in room acoustics could reduce any additional range

Test for false alarm immunity by creating sounds in the room that will likely occur when the detector is armed.


Suitable to Simuate & Test
* DSC LC-105-DGB Hard-wired Glassbreak 14236
* DSC BV-501GB Bravo 5: 360° Ceiling Mount PIR & Glass Break Detector 14260

Please see information about Glass break detectors and testing below.
Downloads